Hearing Research – Current Insight

Posted September 9, 2021

Researchers from the Canadian Department of Health have published results from the Canadian Health Measures Survey that do not support an association between loud noise exposure and changes in biomarkers for cardiovascular disease outcomes, such as hypertension, myocardial infarction, or stroke. Researchers concluded that data from this large cross-sectional study showed expected results for hearing loss, but did not support the theory that noise is a serious contributor to cardiovascular disease.
Michaud, DS, Marro, L and McNamee, JP (2021).  Self-reported exposure to occupational noise and cardiovascular disease in Canada: Results from the Canadian Health Measures Survey. The Journal of the Acoustical Society of America, 150, 990 (

DOI: 10.1121/10.0005588

). 
A recent study of voluntary daily noise monitoring showed potential for improving the success of hearing conservation programs. One hundred ten noise-exposed volunteers were monitored on average 150 times per year. Researchers concluded that daily monitoring was feasible and found that a greater frequency of reporting daily noise exposure monitoring results was associated with less hearing loss.
Rabinowitz P, Galusha D, Cantley LF, Dixon-Ernst C, Neitzel R (2021). Feasibility of a daily noise monitoring intervention for prevention of noise-induced hearing loss. Occupational and Environmental Medicine, 0: 1-6. doi: 10.1136/oemed-2020-107351.
The effects of hydrocarbon fuels, such as jet fuel, on the auditory and vestibular system are not completely understood, although such agents are known to impair central nervous system function. Although the current state of the research is not yet complete, authors of a new publication encourage audiologists to consider screening for chemical exposures as part of routine patient care protocols.
Morata, TC, Hungerford, M and Konrad-Martin, D (2021). Viewpoint: Potential risks to hearing functions of service members from exposure to jet fuels. American Journal of Audiology, 20: 1-6. Doi.org/ full/10.1044/2021_AJA-20-00226.
Sound Postcard
Posted September 9, 2021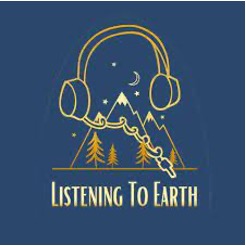 What better way to remember Murray Schafer than to enjoy music from his Wolf Project, an annual participants-only collaborative, experiential week of chant, music, theatre and camping in the wilderness of Haliburton Forest. 

(Photo Credit: The Wolf Project)
Call for Papers - 2022 NHCA Annual Conference
Posted: August 4, 2021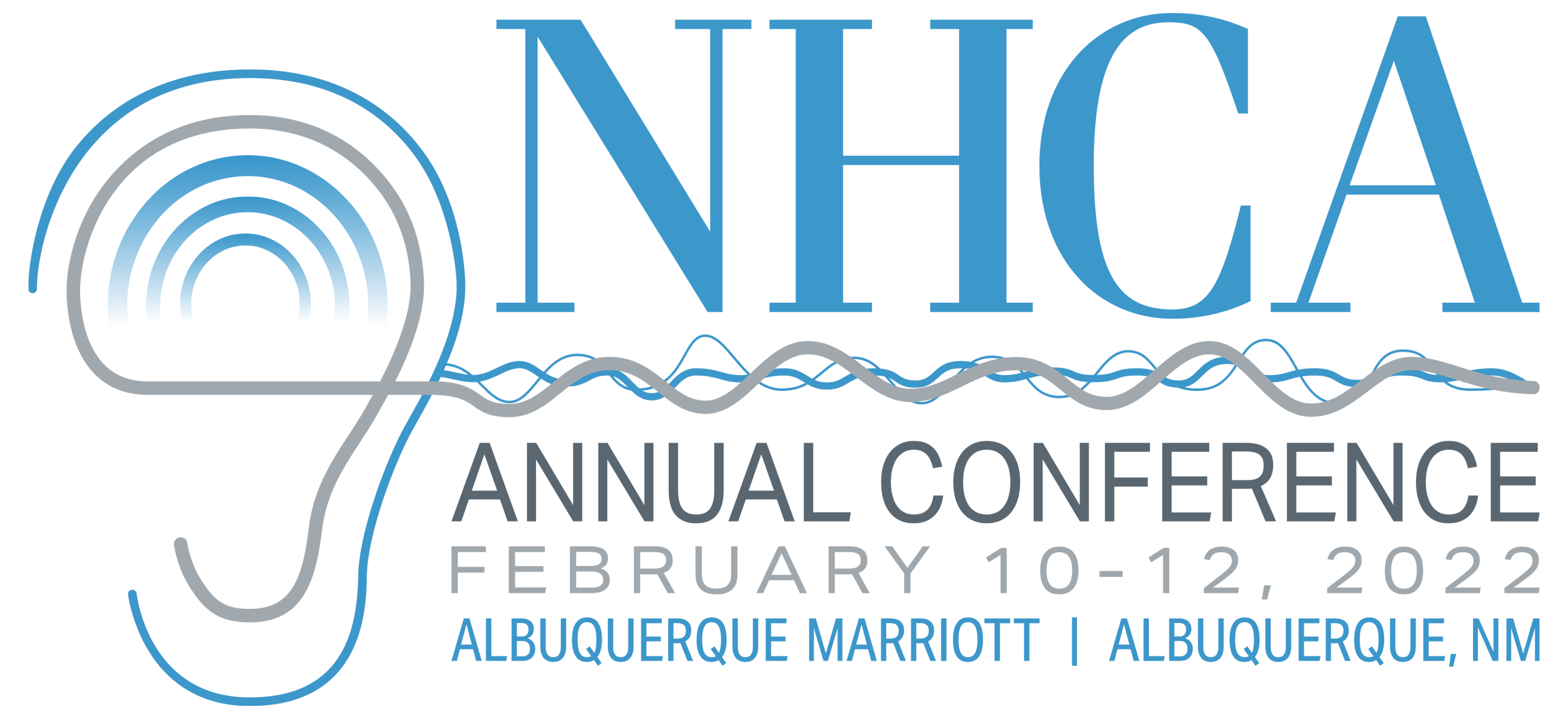 NHCA is now accepting abstract submissions for our 2022 Annual Conference, to be held in Albuquerque, NM, February 10-12, 2022. Don't miss this chance to communicate your research and knowledge with friends and colleagues who share your passion for hearing loss prevention. Proposals for papers, workshops, and posters must be submitted online by August 27, 2021. To learn more and apply, click here. 
NHCA Virtual Town Hall Meetings
Posted: August 4, 2021
For more information about previous virtual Town Hall Meetings, click here.