Featured
#NHCA24: 2024 Conference Registration Now Open! 

The National Hearing Conservation Association is excited to invite you to the 2024 Annual Conference in Albuquerque, NM, February 8-10, 2024. Please use the information below to learn more and register to attend the conference. We look forward to seeing you there!
The Benefits of Membership
Join our group of professionals dedicated to providing quality hearing loss prevention services and resources through professional development and education and increased public awareness.
The NHCA Narrative
The NHCA Narrative highlights how our members personify the foundation of NHCA. Click on the blue "Follow the Narrative" box below to read about Gayla Poling, David Audet and more of the most recent contributors to the NHCA Narrative.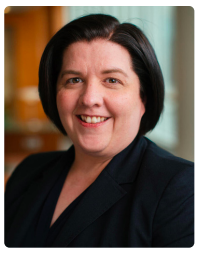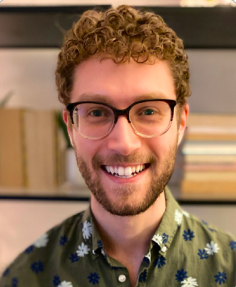 Presidential pEARspective 
Signals in Noise
The Path Forward for Hearing Protector Fit-Testing
Recognizing Elliott Berger's Contributions to NHCA Publications
Student Spotlight: Solenn Ollivier
Tone Bursts: Identifying and Preventing Ototoxicity