Featured
Check out new 'Hearing is Quality of Life' video!

Noise-exposed workers who have damaged hearing tell their stories

here

.
Annual Conference: We hope to see you in Jacksonville, FL February 9th through 11th for the 47th Annual Conference.

The Benefits of Membership
Join our group of professionals dedicated to providing quality hearing loss prevention services and resources through professional development and education and increased public awareness.
The NHCA Narrative
The NHCA Narrative highlights how our members personify the foundation of NHCA. Click below to read about Jim Shulz and Frank Wartinger, the most recent contributors to the NHCA Narrative.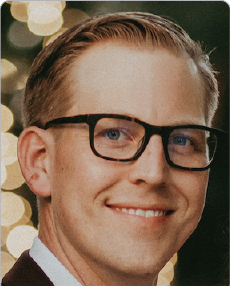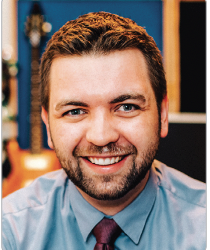 New Signals in Noise section – technical article where NHCA experts separate the research from the noise
New Tone Bursts section – a short burst of knowledge from our NHCA experts
News on the 2023 in-person Conference!
Presidential pEARspective by President Gayla Poling
And more!